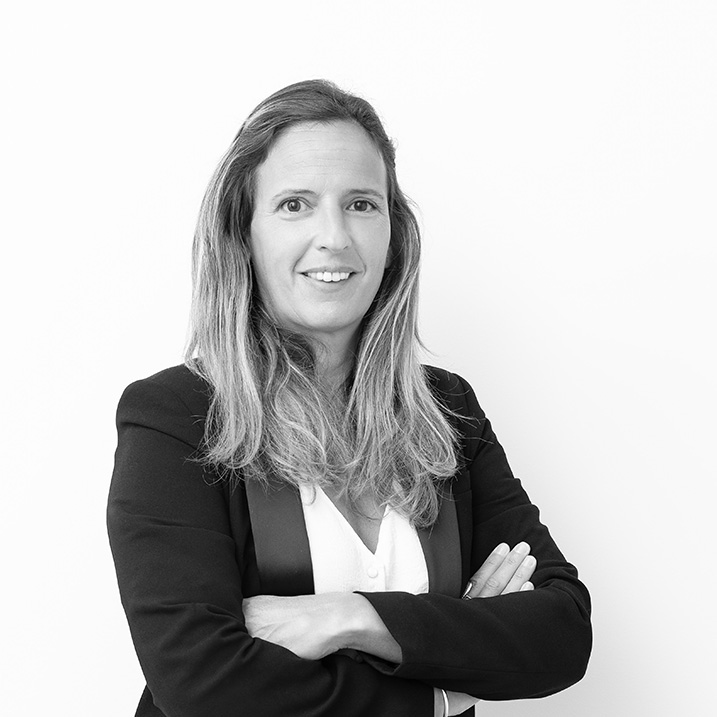 We are pleased to announce the appointment of Muriel Fabre as Partner. Muriel joins Ciclad's team of five partners. She becomes a shareholder of CICLAD & ASSOCIES, the holding company which owns 100% of CICLAD GESTION, the AMF-approved management company for the various investment vehicles. Muriel is also a member of the Investment Committee for all the funds.
Muriel joined Ciclad in 2012 from PwC, where she was a senior manager in the Transaction Services department.
At Ciclad, she participated in the structuring and signing of several participations, and is appointed Associate Director in 2019. In September 2021, she will move to Bordeaux to set up and manage Ciclad's Grand Ouest office.
Muriel holds a Master's degree in Insurance & Risk Management from Paris IX-Dauphine.
Since 2012, Ciclad's investment team has grown by 12 people and continues its trajectory towards parity with 50% women among these new talents.