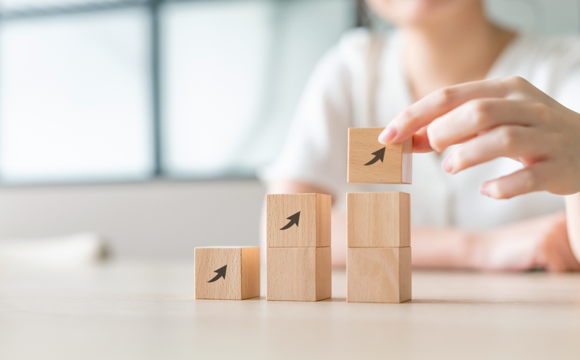 On the occasion of our annual review presented to investors on May 31, we focused on our build-up strategy, one of the major levers of value creation for our fine SMEs.
➡ This was initiated a long time ago, since between 1989 and 1993, Ciclad had already carried out an emblematic build-up, accompanying one of our exceptional managers in the takeover of 13 companies, thus transforming our holding in Sogestel, a small SME with sales of 50 MF, into a 500 MF group in the world of telephone installation for SMEs and ETIs.
➡ Another example, between 1999 and 2001, 5 acquisitions for our stake in Ginger, enabling an IPO a few months after September 11, 2001…
➡ Starting with our Ciclad 4 fund, this external growth strategy became virtually systematic for our companies whose market niche lent itself to consolidation.
➡ Our Ciclad 6 fund is no exception to this tradition, with two of our holdings, Lighting Developpement and TOFANE GLOBAL (10 external growths between them – series in progress!) having already led such a consolidation strategy, drumbeat, in France and abroad.
👏 A winning strategy to support Ciclad, which requires, as always, exceptional management teams, who are the prime movers behind these successes!